Good things happen when we work together.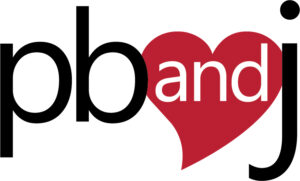 Better Together
Like peanut butter & jelly, we are better together when tackling the problems of homelessness.
Together, everybody doing their part, we can impact the lives of people suffering on the streets.
It takes all of us – donors, friends, family, staff, volunteers, cookie bakers, hat knitters, grocery store gleaners, van drivers, homeless people themselves. We all have a role to play in creating a better city. Are you in?
Provide food, shelter, housing, and hope to our vulnerable neighbors.
The need is greater than ever, due to the ongoing pandemic, but together we can save lives.

Thank you to all who attended! Here's your chance if you missed it.
Together, we heard some stories and supported a great cause – keeping homeless people safe and providing care.
---
Many thanks to our generous sponsors!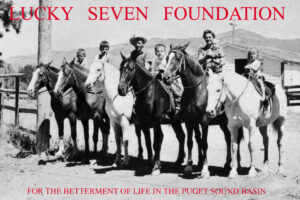 Lucky Seven Foundation
.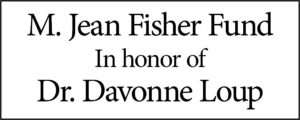 .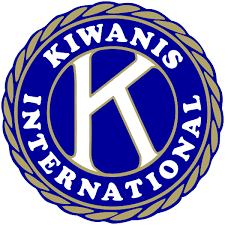 University Kiwanis Club
.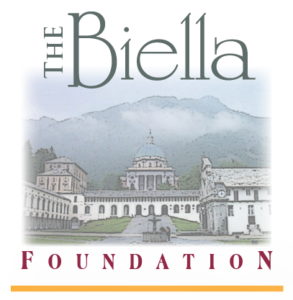 The Biella Foundation
.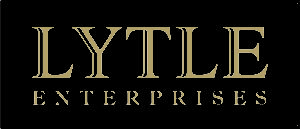 Lytle Enterprises
.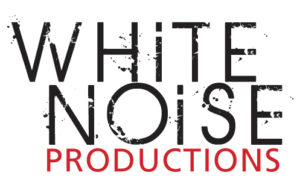 White Noise Productions