Comfort tired feet.  Lift weary spirits.  Give someone hope.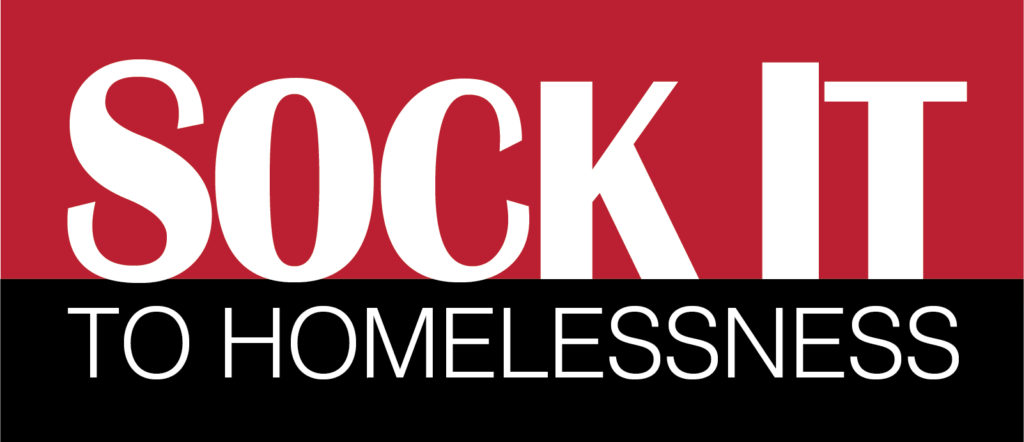 2022 Sock Drive-Up Drop-Off!
Sunday, December 11, 12:30 – 2:00 pm
Socks are critical to the comfort and well-being of homeless people. Imagine what it must be like to have the same pair of nasty, wet socks on your feet, 24-hours a day. Not good.
Socks won't solve our community's homeless crisis. But socks can keep homeless people hopeful, knowing there are neighbors like you, who care. Especially as this pandemic continues.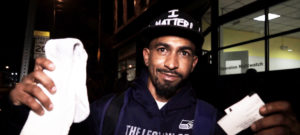 302 14th Ave S, Seattle, WA 98144
Download fliers to print and distribute
Hosting a sock drive for Nightwatch? Try these handy customizable fliers:
Full Sheet Flier – Customizable
Half Sheet Flier – Customizable
2 Half Sheet Fliers – Customizable
Can't make it on December 11?
Email or call to schedule a drop-off:
info@seattlenightwatch.org
206-323-4359
Ship socks directly to us:
Operation Nightwatch, 1400 S. Jackson St. #21, Seattle, WA 98144 (for shipping only, not drop-off)